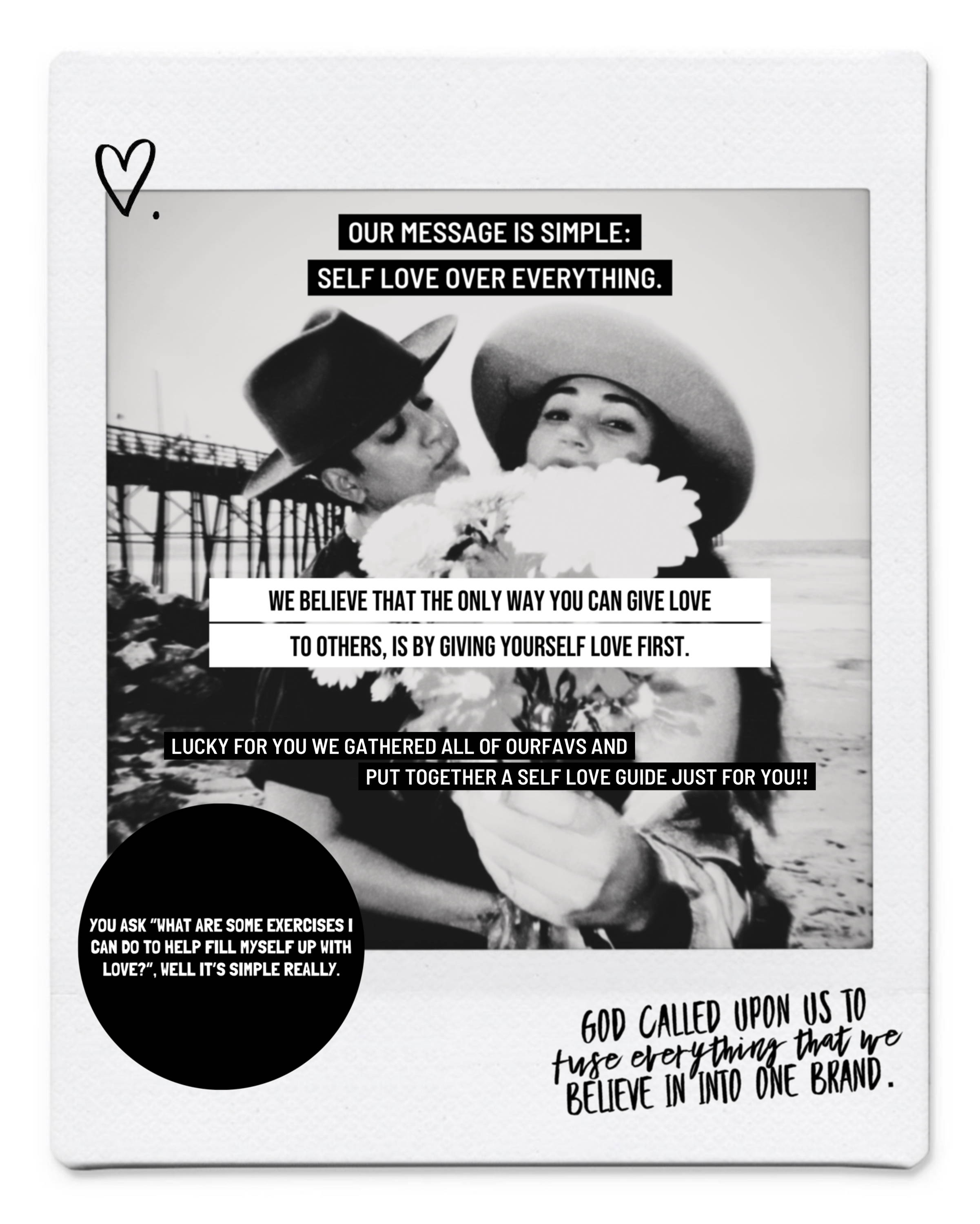 FOLLOW OURFAV 8 SIMPLE STEP GUIDE
TO ENSURE YOUR
SELF LOVE METER IS FULL <3
SELF CARE = SELF LOVE
Tea has the added health benefit of containing L-theanine (an amino acid that reduces mental and physical stress to the body) which in turn can keep us calm. So we don't just think it's relaxing, it actually is! 
"In British culture having a "cuppa" is synonymous with taking some time out for yourself." -The Sunday Post
Why do people drink loose leaf tea?
Loose leaf tea is not brewed in a teabag, instead water is meant to flow through the leaves making them expand as the water diffuses them. Through this process we are able to extract a

wide range

of vitamins, minerals, flavors, and aromas from the leaves.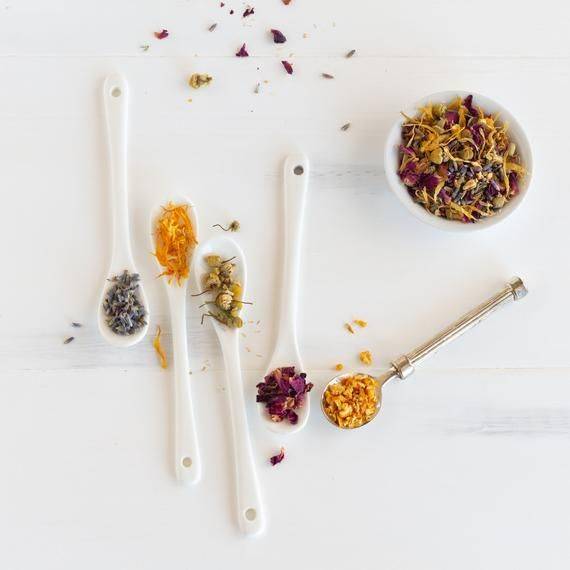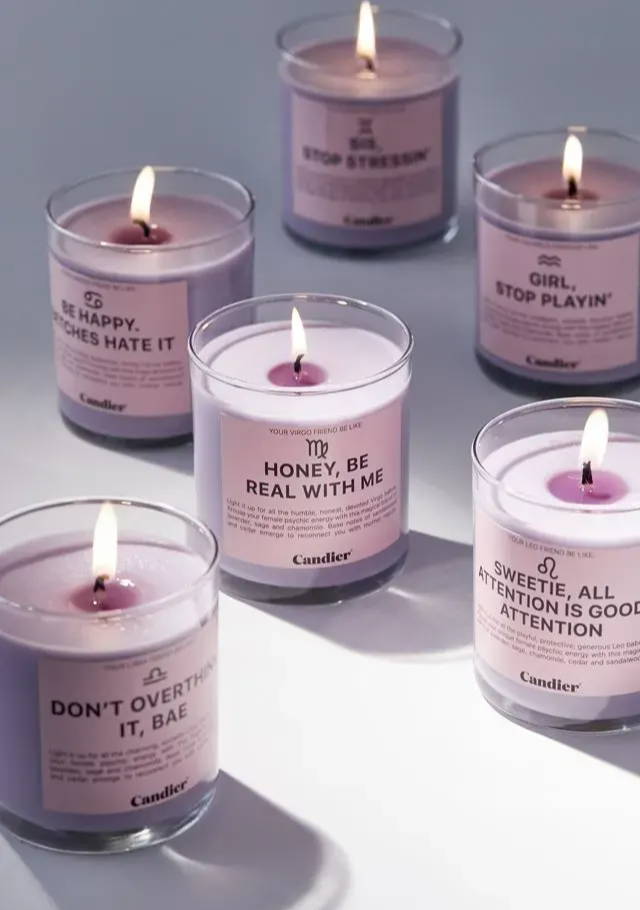 2. LIGHT A NATURAL CANDLE
Candles are not only an ambient source of light, but when properly scented can create a calming/sensual experience that relaxes tension and eases stress.
We used to not care about what kind of candle we burned it just had to smell good, but research has informed us that not all candles are "good" candles. There are different ingredients to avoid (all wax products that release chemicals like formaldehyde, paraffin, and other toxic soot by- products) when burning.
We ONLY burn "natural wax" candles now.  Soy and coconut wax have a lower melting point than the traditional paraffin used in most candles, and produces 90% less soot. Natural wax also binds more effectively with added aromas such as sandalwood, lavender, and many more. Candles are an overall mood booster and can brighten anyone's day both inside and out.
3. SPRAY YOURSELF W/ MAGICAL PLANT ESSENCES

When we think of aromatherapy we often link it to feelings of deep relaxation or getting spa-like treatments...
which is exactly what it does!
Smell is considered one of our most primitive senses and connects us directly to memories, emotions, and instincts. Aromatherapy is a way to help balance emotions and heal.
Scent is the quickest way to transport you to another world!
OURFAV natural mists are known to have a calming effect on the central nervous system, help take the edge off,and can also melt the stress away.
Tip: Ease your mind and take long relaxing breaths in and out (for 5 minutes) to truly enjoy the amazing aroma!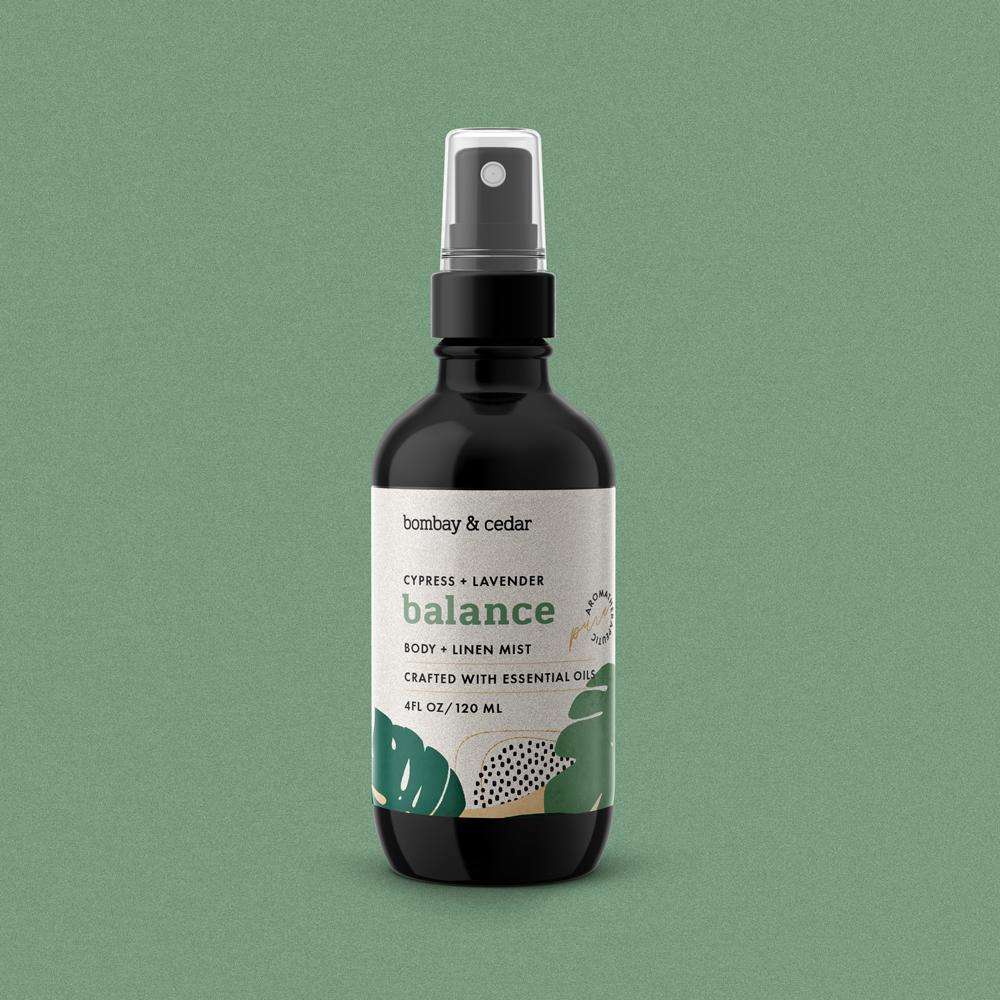 Negative energy can deplete us of our mental and physical strength, causing a general sense of imbalance in the body.
Negative energy can even cause feelings of nervousness and anxiety. You may notice these feelings suddenly, or feel like negativity is a chronic state that you can't seem to escape.
Space clearing tools like sage, crystals, and palo santo (to name a few) bring positive energy to any space and increase all the good vibes within ourselves as well.
These methods are easily obtained, crafted from natural sources, and are extremely simple to use.
Everyone needs a space for daily intentions, connection, and reflection! "I am" is a simple yet powerful phrase that amplifies any words that come after it.
OUR WORDS ARE OUR POWER.
Write down all the positive & beautiful things that you are, and everything that you aspire to be. Dream big and bright (nothing is ever too big). Now Believe it. ALL OF IT! 
do this daily and see how your life begins to flow effortlessly.
Note from maker: I have created this daily check in space by combining my favorite things to focus on to get me out of my own way, connecting with my truth, celebrating my life daily, dreaming big and acknowledging myself instead of being hard on myself for what I have yet to do today, this week, this life.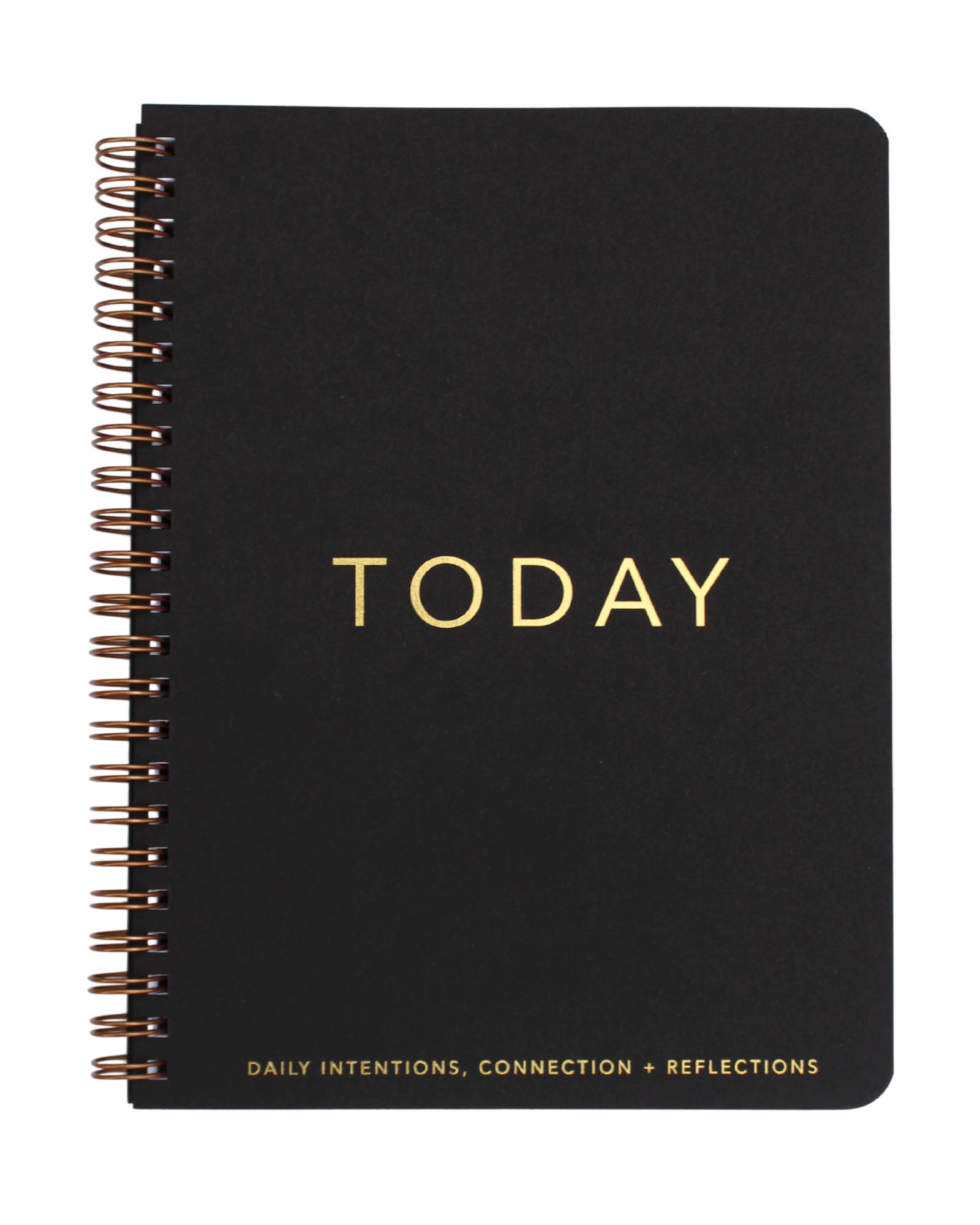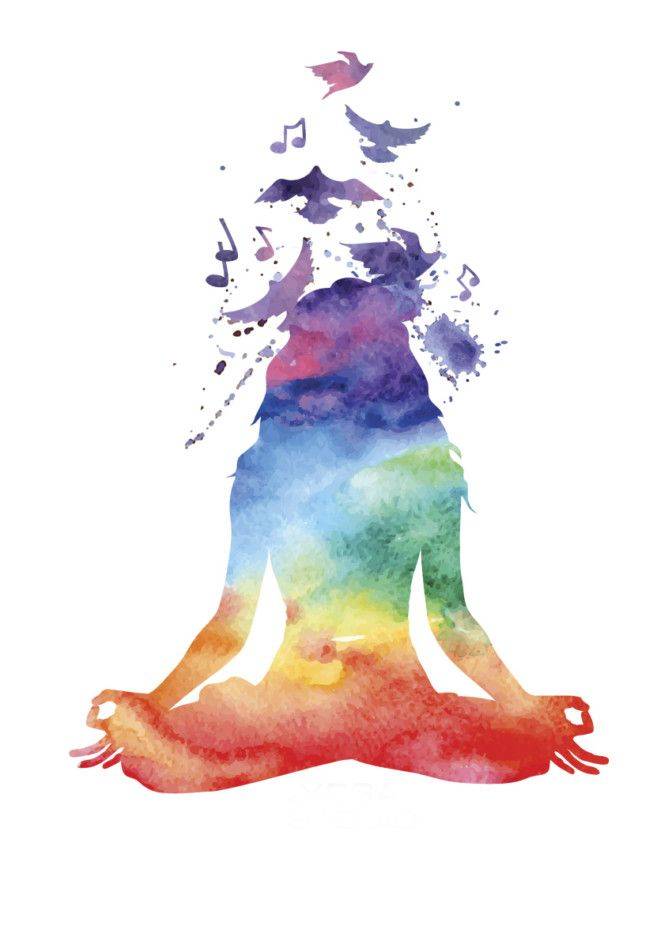 Before you freak out and say, "I can't meditate because when I try I can't quiet my mind". Let us reassure you that meditation is not as scary as you may think!
Trust us when we say that we used to struggle too, until we learned that there are SO many different ways to meditate.
It's all about finding a meditation practice that FITS YOU BEST!!
Lucky for you, we have put together a meditation guide that will help ease you right into it. Your mind, body, and soul will be aligned in no time.
 Don't knock it until you try it & trust us when we say we have NEVER ONCE regretted meditating!!
You can't afford to feel depressed, unproductive, uncomfortable, self conscious, or full of self-doubt.
A positive personal appearance is a fast and effective way to boost self-confidence and overcome anxiety regarding ability or acceptance. Putting effort behind the way you dress and frequently grooming yourself can make you feel more comfortable, confident, capable, and productive.
You can now shop OURFAV unisex products from Brooklyn Grooming. We bring you "edgy grooming" because we ain't basic and neither are you".-KR  😉⠀
From the maker:

"WE CRAFT ALL OF OUR PRODUCTS EXCLUSIVELY OUT OF PURE PLANT ABSOLUTES AND ESSENTIAL OILS LENDING A UNIQUE AND DISTINCT SCENT THAT IS SENSUAL AND NOT OVERPOWERING."

-BG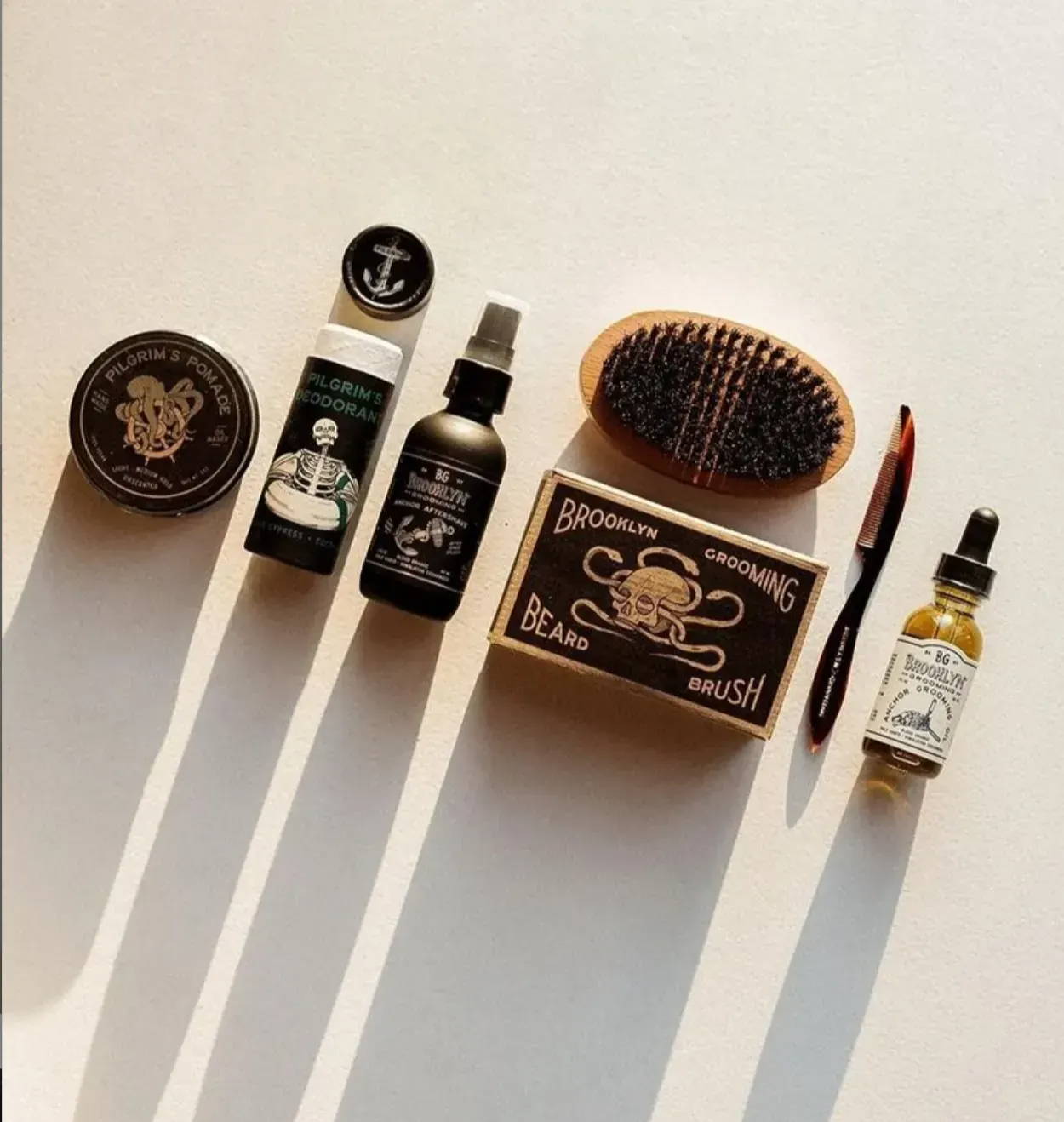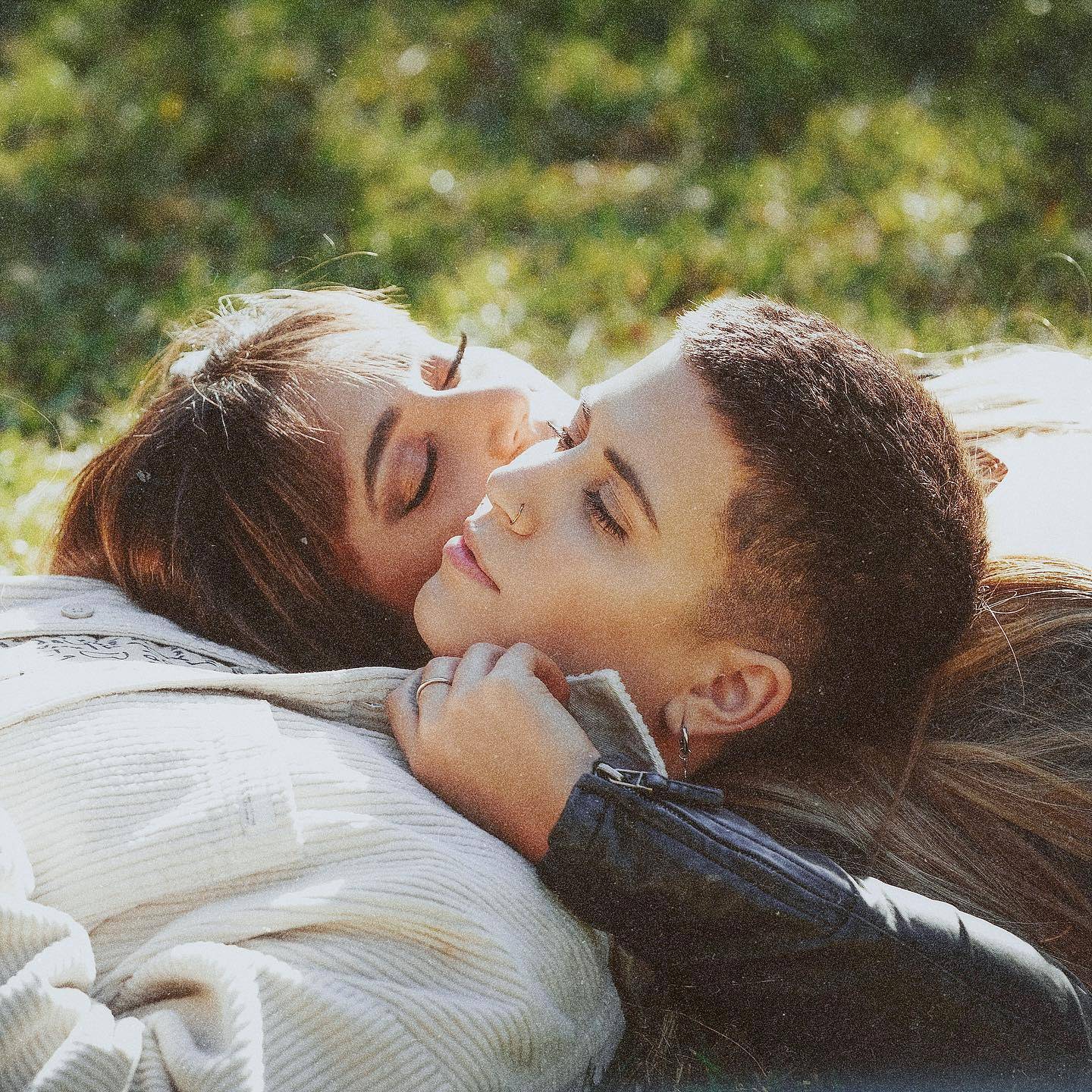 8. GET OUTSIDE, GIVE THANKS TO MOTHER NATURE & COUNT YOUR DANG BLESSINGS!
Gratitude reframes your thinking toward more positive emotions, allowing you to develop connectedness.
Gratitude has been shown to improve sleep, reduce cortisol levels, and treat depression. It can even prolong your life!
Yet practicing gratitude is not easy.
Our mind is trained to focus on the negative as a product of our evolution to survive. We are constantly on the lookout for threats and are hardwired to remember the negatives.
Stepping outside our normal four walls and getting out into nature is a way to instantly break negative thoughts and transform them into happy, grateful, and positive thoughts.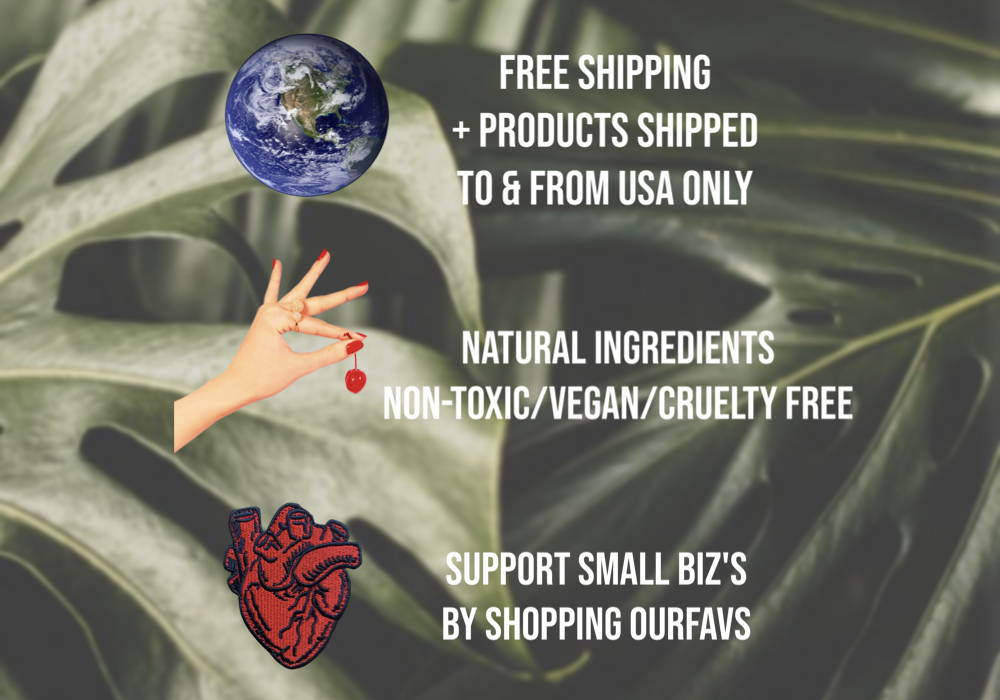 ENTER EMAIL NOW FOR A CHANCE TO WIN A FREE SELF CARE BUNDLE
SENDING LUCK YOUR WAY!
This field is required
This field is required